The Overall winner of the day:  Team Utopia  (Sue Mees with Toby).  Sue Mees is the trainer at Croft Canine Classes and once again proof that she is a great trainer and handler.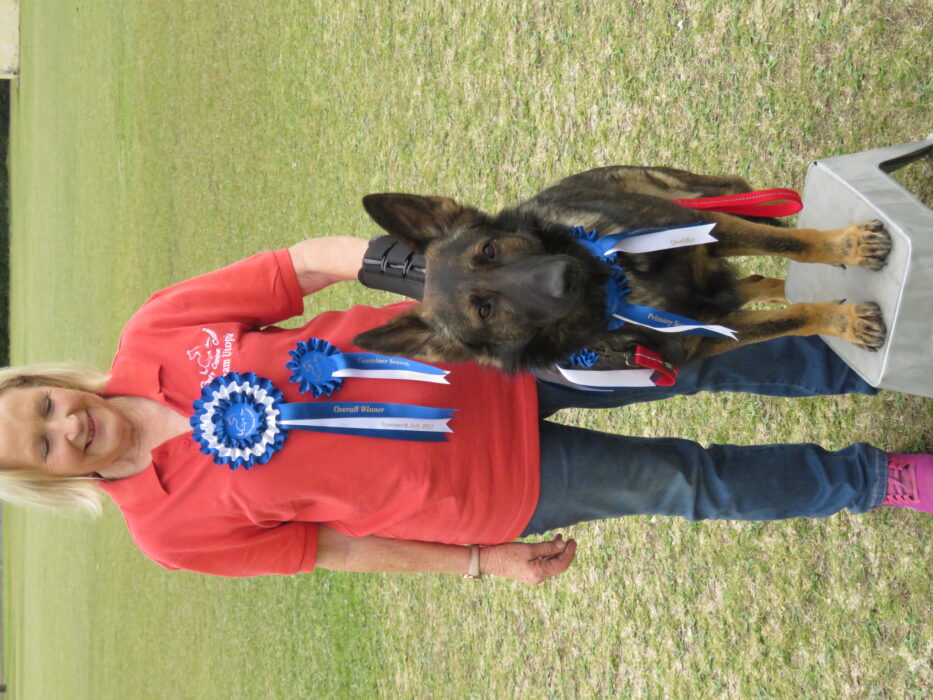 Thanks to all who made the day a great success, the Judge, Caryn and Robbie for stewarding.  Thanks Janine for the lovely photos.
Thank you so much Montego for the sponsorship.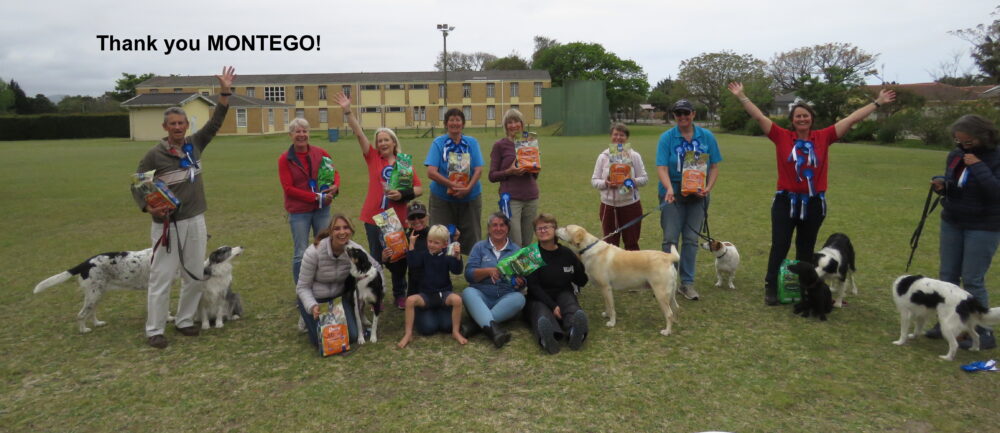 Share